What to Expect From Three Point Search
Unity
Three Point Search has a strong desire to match your individual goals with our client's company goals to create an environment where the big picture can be brought to life. Creating unity is just the first step in our recruiting process!
Connection
Our goal is to create connection with those we represent (you) and those we serve (our clients) on a deeper level. We thrive on getting to know you personally as well as our clients to ensure we are making connections that will last. Building strong relationships and creating great experiences for all who we reach!
Passion
At Three Point Search we thrive on bringing our passion forward by matching talent with success. It is our job to learn all we can about what drives you and sparks joy to ensure we are setting you up for success on your career path. Sharing our passion with you to bring out what your WHY is and how we can get you there!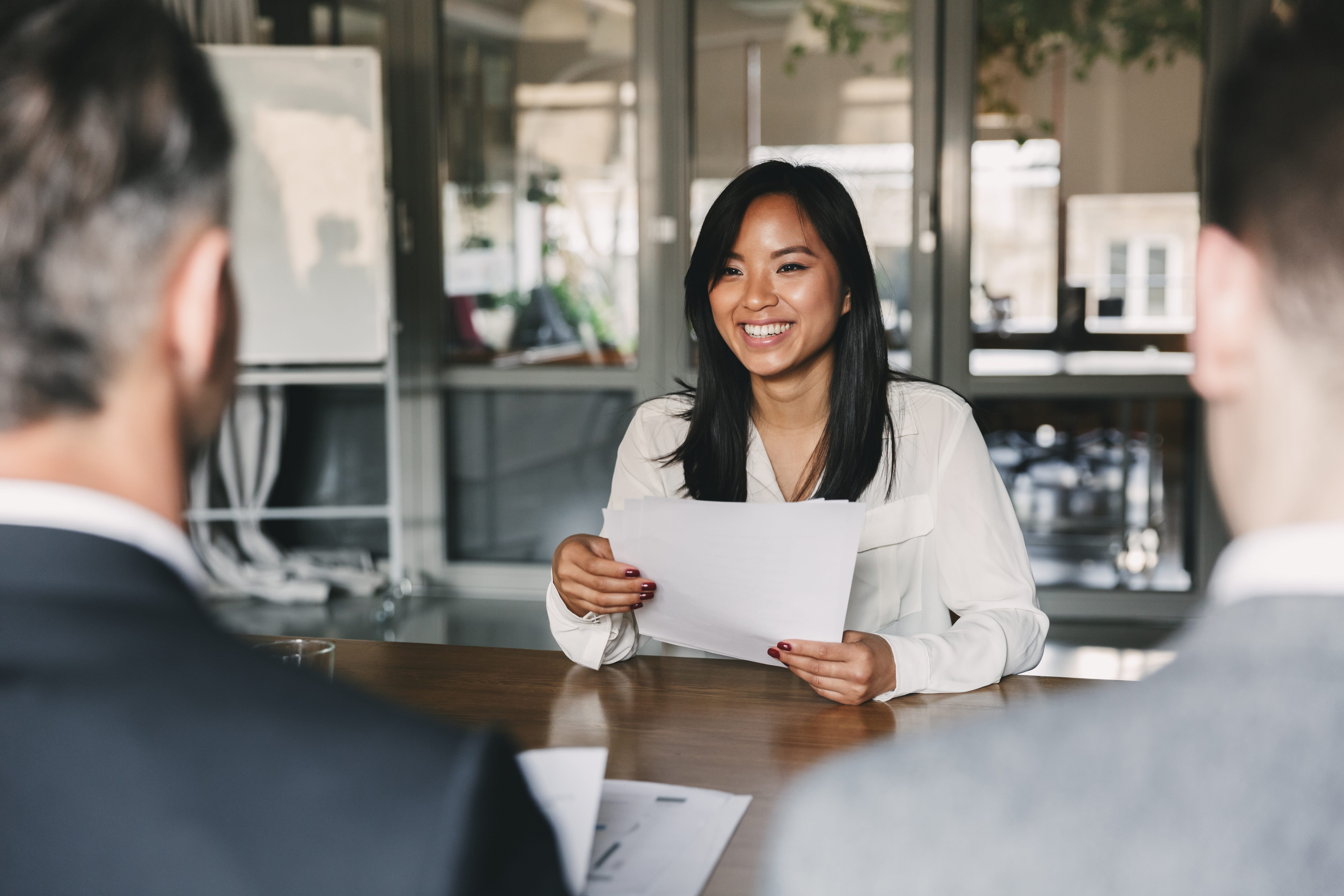 Finding good talent is hard. At Three Point Search, we make it easy. Three Point Search is dedicated to finding you and your company the perfect candidate for your open positions. You won't have to worry about sifting through hundreds of resumes, managing job postings, or wasting time with phone screenings, reference checks, or interviews. Three Point Search takes care of all the heavy lifting of recruiting so that you can focus on growing your team and business.
Our team is dedicated to creating unity between our talent and your company. We thrive on building strong relationships through positive communication and taking proactive measures throughout the interview and employment process so that you don't have anything to worry about.
Reach out to us and start filling your positions today!
Discover New Opportunities
Are you stuck in a job you don't love, that doesn't value you, or have you been unsuccessful in a job search? At Three Point Search we help deserving candidates find jobs perfectly tailored to their goals and personalities. Our passion is building a solid relationship with you and finding what makes you tick. Three Point Search has a thorough interview process to ensure we are matching your personal goals and ambitions to a company that holds the same.
The best part? It doesn't cost you a dime! Click the link below and let's get started today!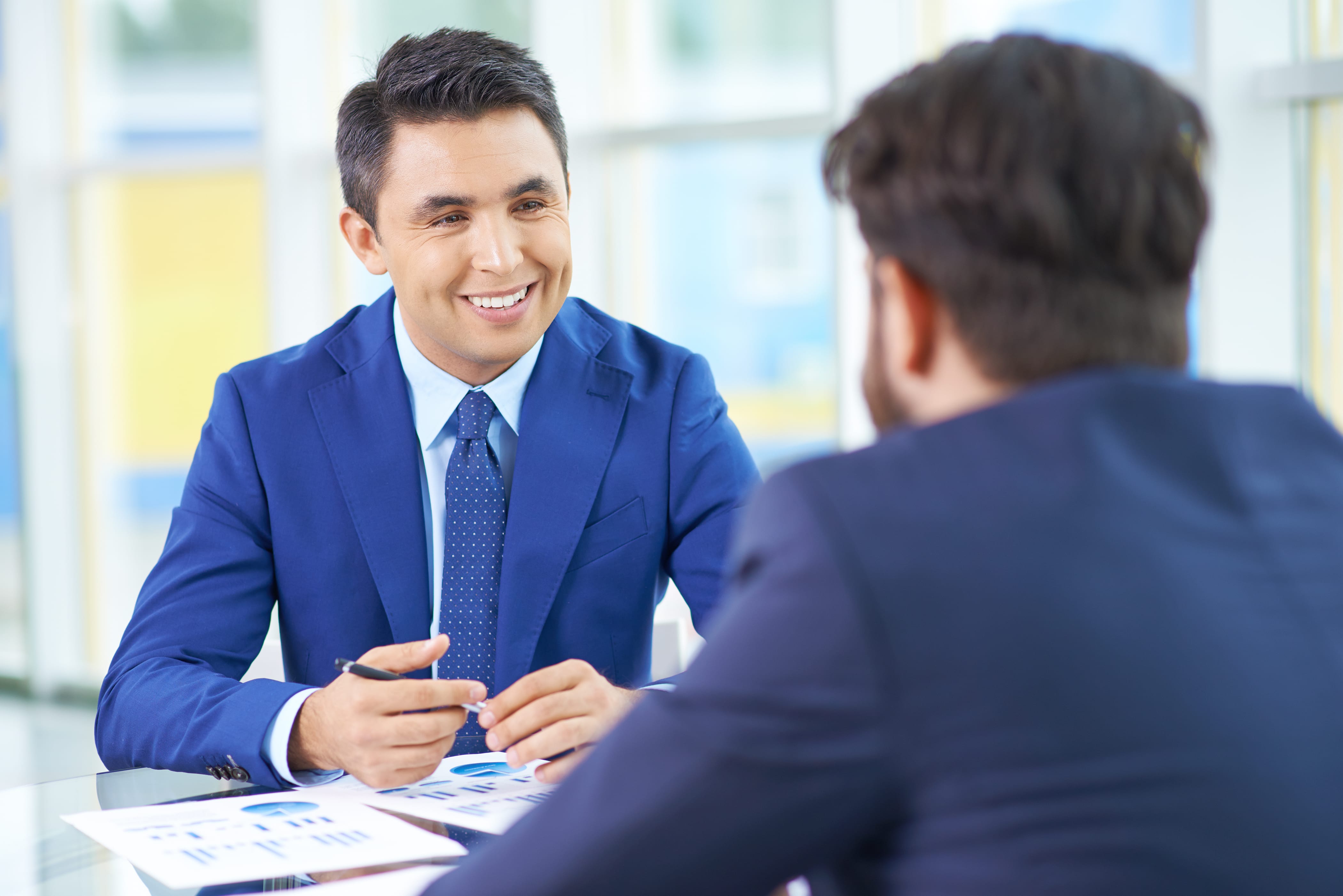 What Our Partners Think
Three Point Search did a great job helping me find a new Bookkeeper. We changed the specs several times and they were quick, efficient, patient and on point!
David M.
The hard work and screening that Three Point Search does is evident. Their candidates are always more polished with a solid business acumen than other candidates we receive. They take the time to know us and understand what we need so the fit is more natural. They are our top go to for hiring and they have basically built our team.
Toby B.
Three Point Search provides the most consistently outstanding service of any agency with whom I have worked in my 20 years in Recruiting and HR.  They respond quickly to requests, always send strong, well screened candidates, and follow up regularly to ensure their temporary employees or placements and clients are happy.  If you are in need of assistance from a staffing firm, I highly recommend giving them a shot.  You will not be disappointed.  
Dave G.
Three Point Search messaged me on LinkedIn about a job opportunity. I immediately hopped on a call with them and am so happy that I did. They were kind, thoughtful, and perceptive. They will coach you through the process and are so skilled at marketing you to potential employers. They only work with the best of the best, so you know you'll never be interviewing with an unstable company. Within two weeks of working with them, I had a job offer and it could not be a better fit for me. I would recommend their services to anyone (and I have already recommended several people to them). They are a great team to have as your career advocate.
Kari P.
Look no further! Three Point Search is THE BEST! The level of service that Three Point Search provides is far superior to other staffing agencies I've worked with. They are very responsive, listen to our needs, understand our company culture, and provide professional, qualified candidates. I always look forward to working with them!
Ashlee S.
Three Point Search is certainly a quality over quantity search firm. Having had the opportunity to work for Caonha Dillon, Managing Partner, personally I know the high standards and quality screening that she conducts. I feel the most important thing you can find in a search firm is strong trust—I know when I give Three Point Search a job order, they will fill the position with a great company fit aligned with our compensation structure. Three Point Search has helped us fill Sales, Administrative, Accounting, HR and Marketing positions.
Erin G.
In the short time we've worked together, Three Point Search has been able to understand our needs and identify candidates who are highly qualified and a fit for our company's culture. I've enjoyed working with them and I look forward to a long, continued relationship!
Christina N.
If you need professional temporary employees with outstanding work ethics, Three Point Search should be your go-to staffing agency. They are quick, efficient and understand our culture and expectations.
Robyn S.
Three Point Search has exemplified a level of professional unparalleled by any other I've known in their industry. The constant attention to the highest level of customer service radiates through the trusted partnerships they have formed. They are well known as an energetic force with endless resources for accomplishing whatever task is set before them. A few months ago a colleague and I reached out needing candidates to fill 2 positions. The caliber that they brought to the table was unmatched! They were spot on & listened to our needs thoroughly. We ended up hiring 3 of her candidates… notice I said 3 & we were only hiring for 2 positions. We make room for talent! Three Point Search is our GO TO TALENT FINDER! I give 5 Stars but would give way more if I could! HIGHLY RECOMMEND!
Stephanie A.
A Recruiter from Three Point Search reached out to me a few months ago. I was very skeptical at first, but replied and got a phone interview. I am forever grateful for that decision to date. Three Point Search was able to aid in getting me an amazing opportunity with a HUGE company. They were involved in every aspect of the interview process, giving amazing tips along the way. I was prepped extensively for the interview, was updated with next steps and was in constant contact. Three Point Search was a great advocate for me and understanding what was best for me and my family. I would recommend not only their services, but their values as well. There is no better team to have on your side than Three Point Search!
Gabi T.
I am so thankful for Three Point Search. With their help I found an amazing new job that fits perfectly with my skill set and desire to grow. They helped me by coaching me all the way through the interview process so that I would be as successful as possible! I will definitely use them to hire for my team.
Kyle S.
Take a minute to learn something!
Ready to make a connection?
Let us take care of your hiring needs.